Year 2
Class Teacher - Mrs Oke - m.wilson@walkern.herts.sch.uk
Teaching Assistant - Miss Roper (Maternity leave)
This week we have been planting!
Welcome back! It's the Summer term and we are all back in school at last!
This is going to be an exciting term with lots of outside learning. In Science we will be learning about plants, so will be planting seeds and bulbs and learning about what conditions a seed needs to germinate, and what conditions a plant needs to grow well. We will also be learning about hydroponics!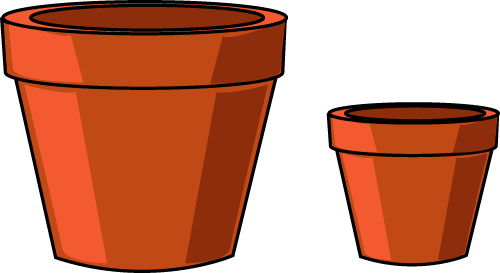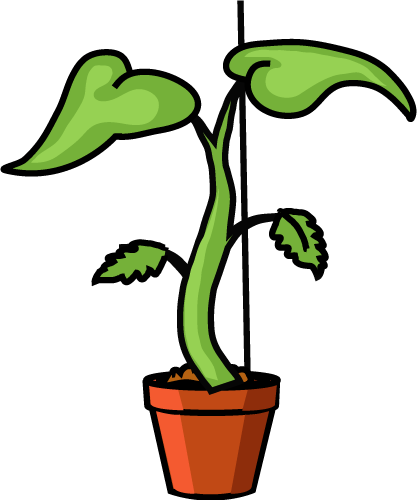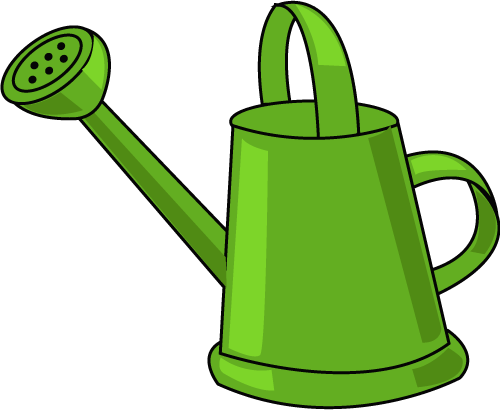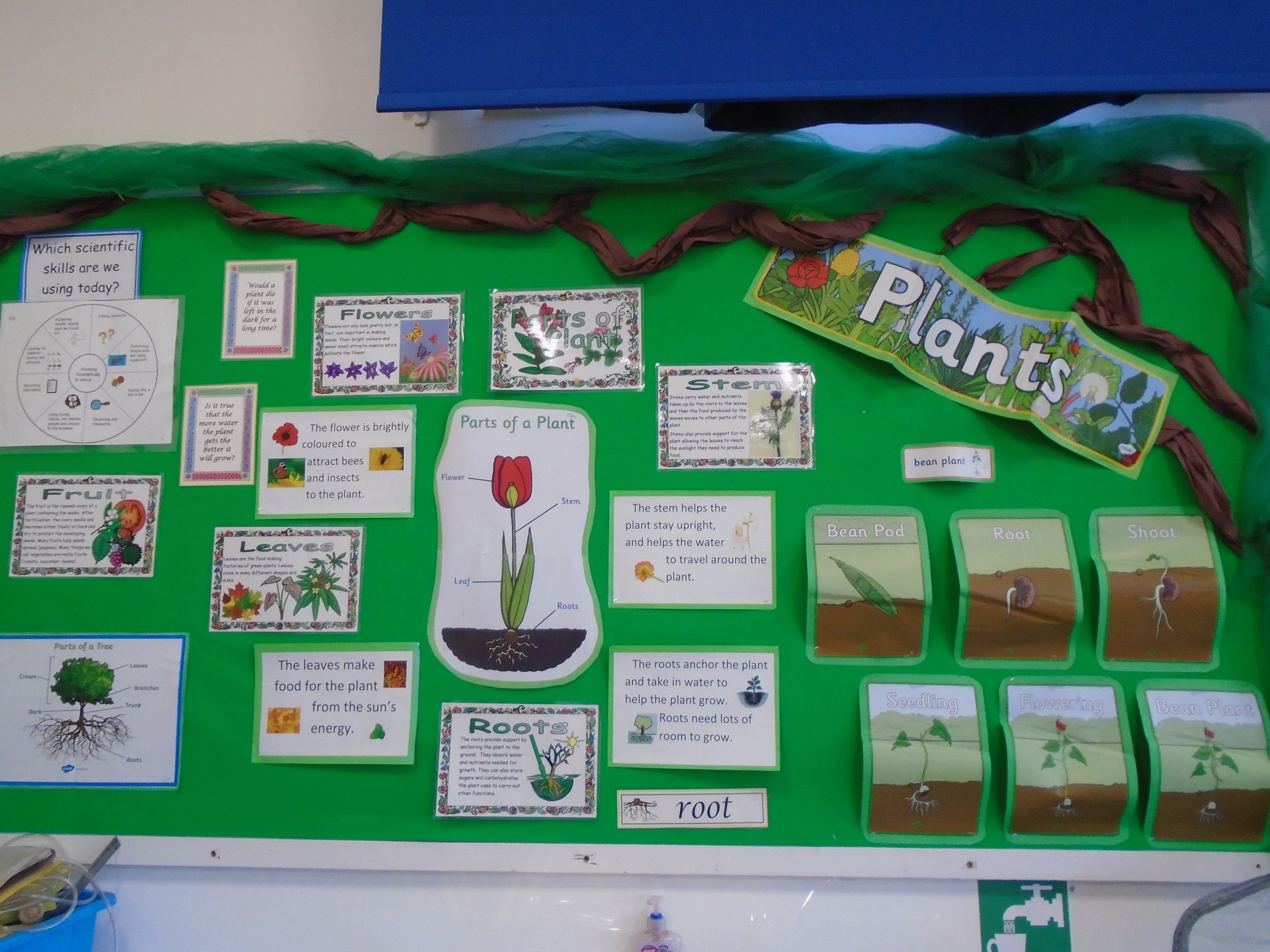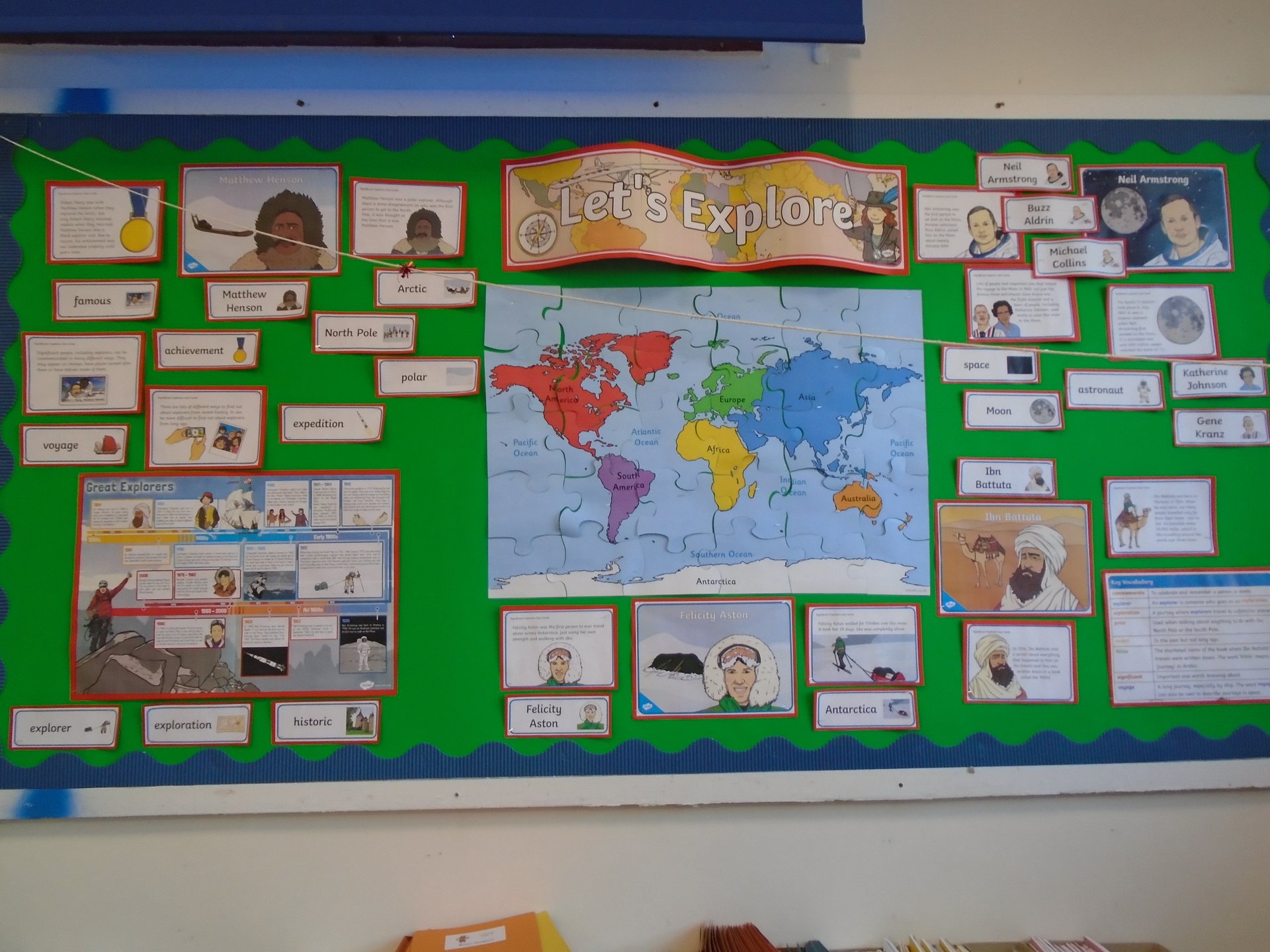 Exploration is a key word in our class this term!
I know some of you have already brought in your display piece of work about a chosen explorer, they look great on display in the corridor!
Please keep sending in your homework about an explorer, I'd love to add them to the display!
Our D.T topic this term, follows the exploration theme as we investigate, design and make a moving vehicle!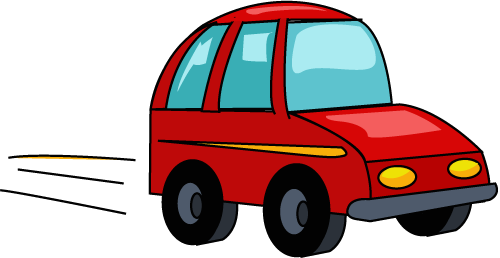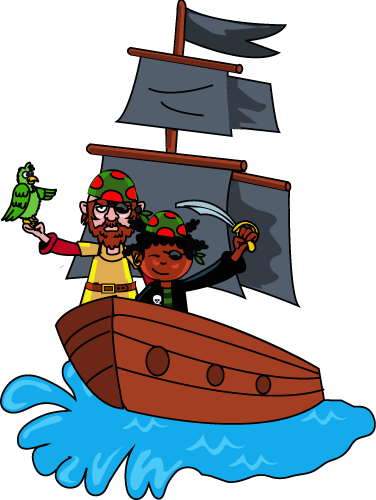 If you were to walk down the corridor near our classroom this term, you may hear some wonderful melodies coming from our recorders! Yes we are learning the recorder this term!

Here are a few photos of the amazing puppets which the children made. They all designed and sewed their own puppet, and all looked terrific!
We have set up Google Classroom for your child's class. This is where we can communicate with the class, children can ask any questions and where work can be set.
Your child's Google login is 19(first name in full last initial)@walkern.herts.sch.uk
For instance, my username would be 19marieo@walkern.herts.sch.uk
The password is Walkern20 but I believe this can be changed once you are logged in.
I have added some powerpoint presentations to the folder marked Monday 11th January for you to use if you wish before completing the work in your weekly pack.
Please let me know if you have any problems accessing.
Mrs Oke
November 2020
Hello from Year 2! We have had a great second half of term so far. I was very pleased to come back to school after my eye operations and see how much progress the children have made already this term. A big thank you goes to Miss Palmer for her wonderful teaching whilst I was off.
The last few weeks have seen us enjoying learning about Guy Fawkes, and having hot chocolate and marshmallows around the campfire. We even managed to burn the houses we made at the beginning of term as a conclusion of our learning about the Great Fire of London. That was fun!
In Science over the past couple of weeks we have had fun investigating how waterproof or absorbent a range of materials are. We even managed to keep the water inside the trays!
The intensive phonics that we have had this term has been so beneficial and I have noticed that the children's reading and written work has improved so much because of it. Reading continues to be a focus in class, and children are always pleased to earn their sticker for reading at home, so thank you to all parents who regularly listen to their child read, it is so essential to their progress.
Welcome to the Autumn Term in Year 2!
Hello Year 2's, welcome back to school! We have an exciting term ahead and I know we are all so pleased to be back at school. I really enjoyed the time I had with you at the start of the term and was very disappointed to have to be off so soon, but I am looking forward to seeing you all clearly when I get back after my eye operation!
I know that I left you in great hands with Miss Palmer, and it was lovely to spend the day in class altogether on Monday 7th September.
This term we have a big focus on phonics and reading, so please practise your reading at home every day, and remember that you will earn a sticker to add to your bookmark for every time that you read to an adult at home.
Mrs Oke