Year 2
Class Teacher - Mrs Oke - m.wilson@walkern.herts.sch.uk
Teaching Assistant - Miss Roper and Miss Eastwood
Welcome to the Autumn Term in Year 2 and 3
I love being back to school, especially when I am welcoming new pupils to the class! I hope that you will all be very happy and will make lots of great progress this year.
We will be having lots of fun in our learning this term, starting with a class trip to launch our class topic of travel and transport. We will be going to see the Shuttleworth Collection on Thursday 8th September! How exciting! (Photos to follow!)
As for each term, we will be continuing to focus on improving our reading, and I hope that you will listen to your child read at home regularly, as this is so important to improving reading!
We will be having PE from Tuesday - Thursday, so please ensure that your child has a labelled PE kit in school on these days.
Year 2 will have a fruit snack provided each day, and year 3's can bring a fruit snack or cereal bar for snack.
Look out for your termly curriculum booklet which will be going home on Friday 9th September, as it has lots more information in it about the term.
If you have any questions throughout the term, please feel free to email me, or arrange an appointment.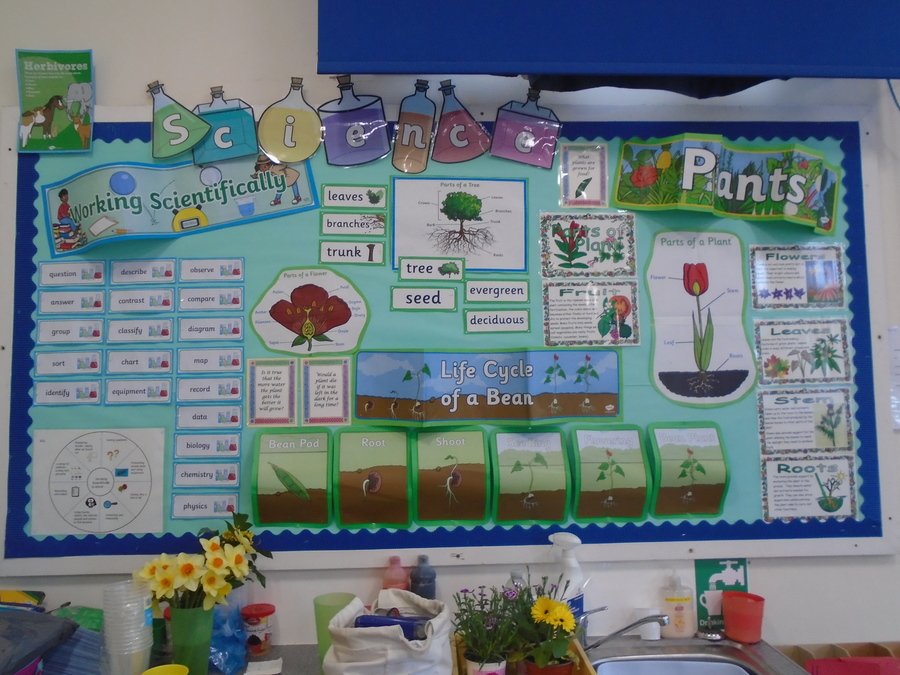 We began our Summer art work by using observation to draw a range of plants and flowers.
Welcome to the Spring Term in Year 2!
Welcome to 2022! A brand new year and a new term for us all.
We will continue to focus on our reading and phonics this term, so please continue to practise your reading at home. I was so pleased to see how many children were reading regularly at home last term, and the improvement in their reading really does show that regular practise, even just a couple of pages, really makes a huge difference to each child. So I encourage you to continue to listen to your child read as often as you can.
We continue to have P.E four times a week, allowing for children to work in a small group to be boosted in different areas of need by myself and/or Miss Eastwood or Miss Roper. So please have a P.E kit, with jogging bottoms, in school each day.
Our Geography topic this term will be looking at the different continents and oceans, different climates and comparing a country with our own. We began, on the first day of term, by making a paper plate map of the world with continents and oceans labelled. I have loved the 'Country Project' homework which the children have been completing. The homework handed in so far is up on display in the corridor.
During this term, in Science, we will be learning about animals and humans; our basic needs, how we look after ourselves and the habitats animals live in.
Welcome to the Autumn Term in Year 2!
Hello Year 2's, welcome back to school! We have an exciting term ahead and I'm sure that we are all so pleased to be back at school.
This term we have a big focus on phonics and reading, so please practise your reading at home every day, and remember that you will earn a sticker to add to your bookmark for every time that you read to an adult at home.
We will enjoy having extra PE sessions this term, so remember to have your PE kit, including jogging bottoms, in school every day.
In history this term we will begin by learning about the Great Fire of London. We have already had fun making 1666 houses to add to our class display, which look great!
We have worked hard to complete a list poem all about 'Fire!'. All of the children have worked so hard to write and present their poem. We have added two poems to our 'WOW Wall'.
In art we have been using chalks to create a city scene set during the time of the Great Fire of London.
Carrying on with our theme of the Great Fire of London, we have set up a 'Pudding Lane Bakery' in our role play area.
We have really enjoyed learning about the Great Fire of London and have concluded our learning by recreating the Great Fire itself (with Mr Dalton's help!)
We have enjoyed learning all about Guy Fawkes and the Gunpowder plot. We especially liked the gruesome parts! We have made 'Wanted' posters, written warning letters to Lord Mounteagle and have made firework pictures. We also enjoyed toast and marshmallows around the fire.
Today, Friday 24th September, we have been thinking about recycling. We have sorted everyday items into recycling bins, heard a story about 'Eco Joe', and have reused materials to make Rapunzel's tower.
We have used a 'Marble Day' to launch our new 'Castles' topic. We will be writing stories based on a book about Knights and dragons, and learning all about the Normans and the castles they built. We have had fun using blocks to make our own castle.