School Dinners
"The pizza is amazing and there is always lots of healthy food" - Year 4 pupil.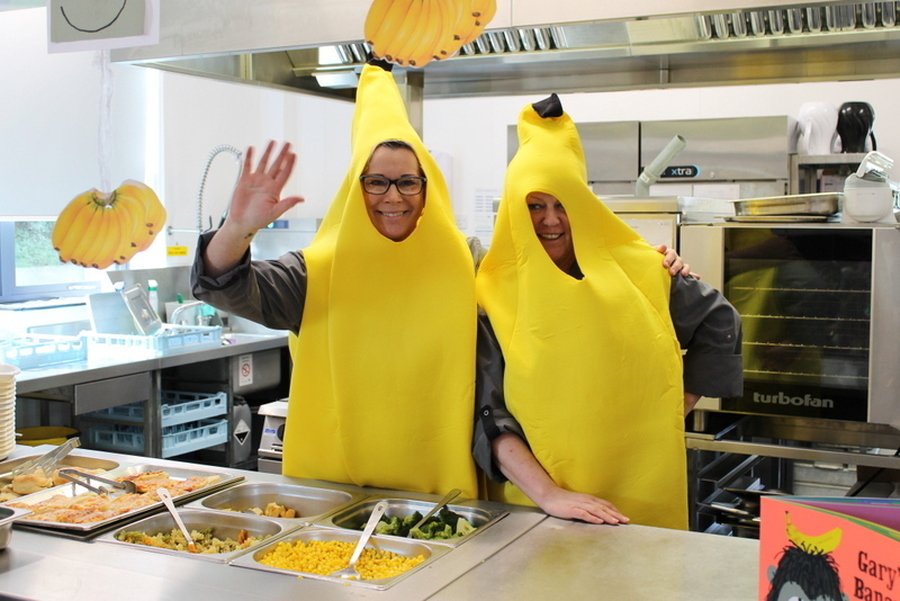 "The cooks are very friendly" - Year 3 pupil.
Hertfordshire Catering Ltd provide the children with a variety of options each day. The dinner menus are on a three weekly rota and change every term. Unfortunately there has been a price increase and from September 2020 the cost of a school meal will be £2.65 and can be ordered on the day. Cheques to be made payable to Hertfordshire Catering Ltd.
Could you qualify for Free School Meals? Click here to find out
38 kb
Identifying Pupil Premium Pupils - Click here for form.
To view these documents you will need to have Adobe Reader installed.