Year 4
Teacher - Mr Absalom
Teaching Assistant - Mrs Eastwood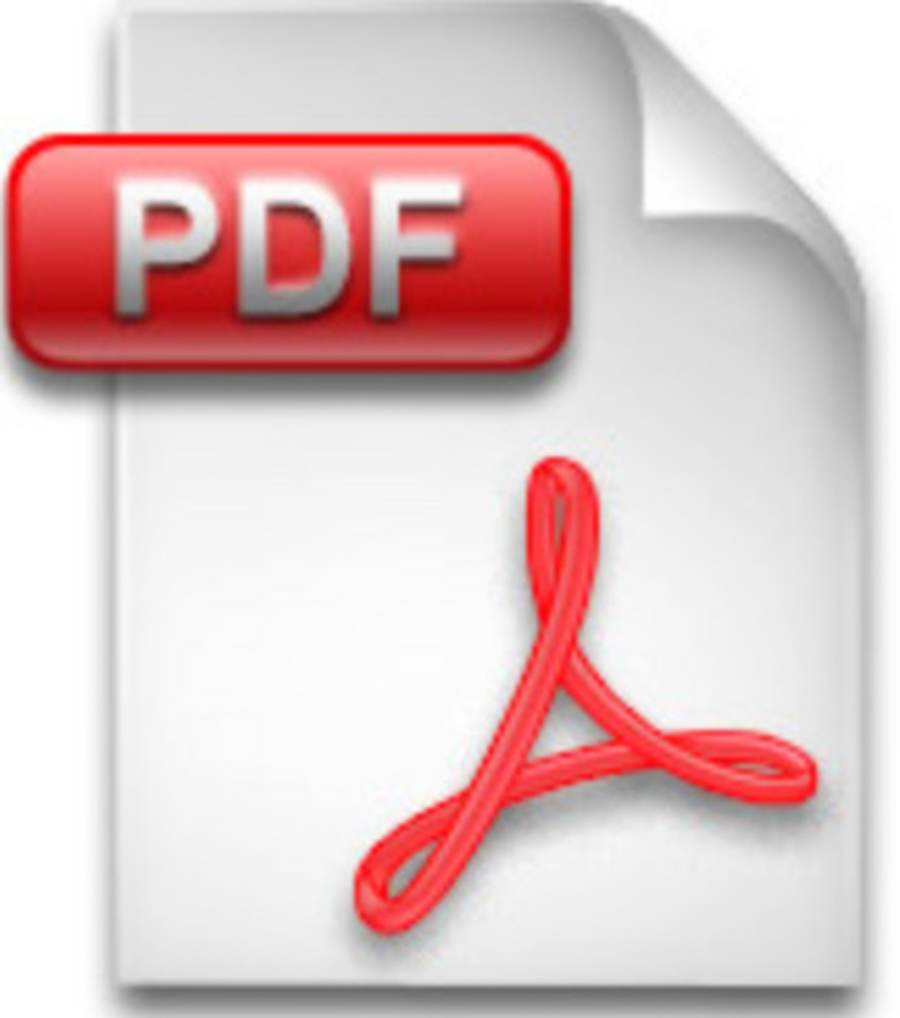 Autumn Term Curriculum
Welcome to our new class!
Autumn is here, and it is time to start exploring with our new topic: Lost Kingdoms!
Our classroom embraces a reflective learning style, and is a growth mindset learning zone. We believe in kindness, caring, empathy and the virtues of understanding and accepting others. We believe it is important to think about our actions, both prior to taking them, and in reflection afterwards. We believe our words have power and must be used responsibly. We believe that we can change the world, for the better and the worse.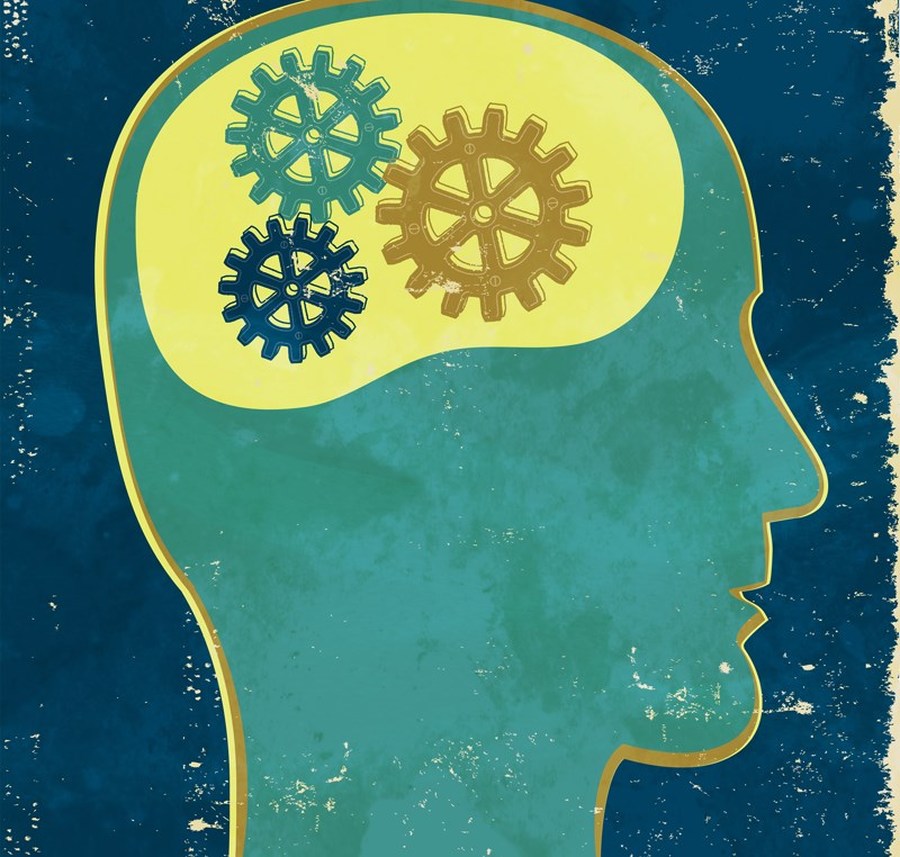 It is the start of a new term and Mrs Eastwood and I are very excited to be working with a new group of children! We have a lot to learn in this first term, and the class are approaching new challenges with enthusiasm already!