Year 4
Teacher - Mr Absalom
Teaching Assistant - Mrs Riches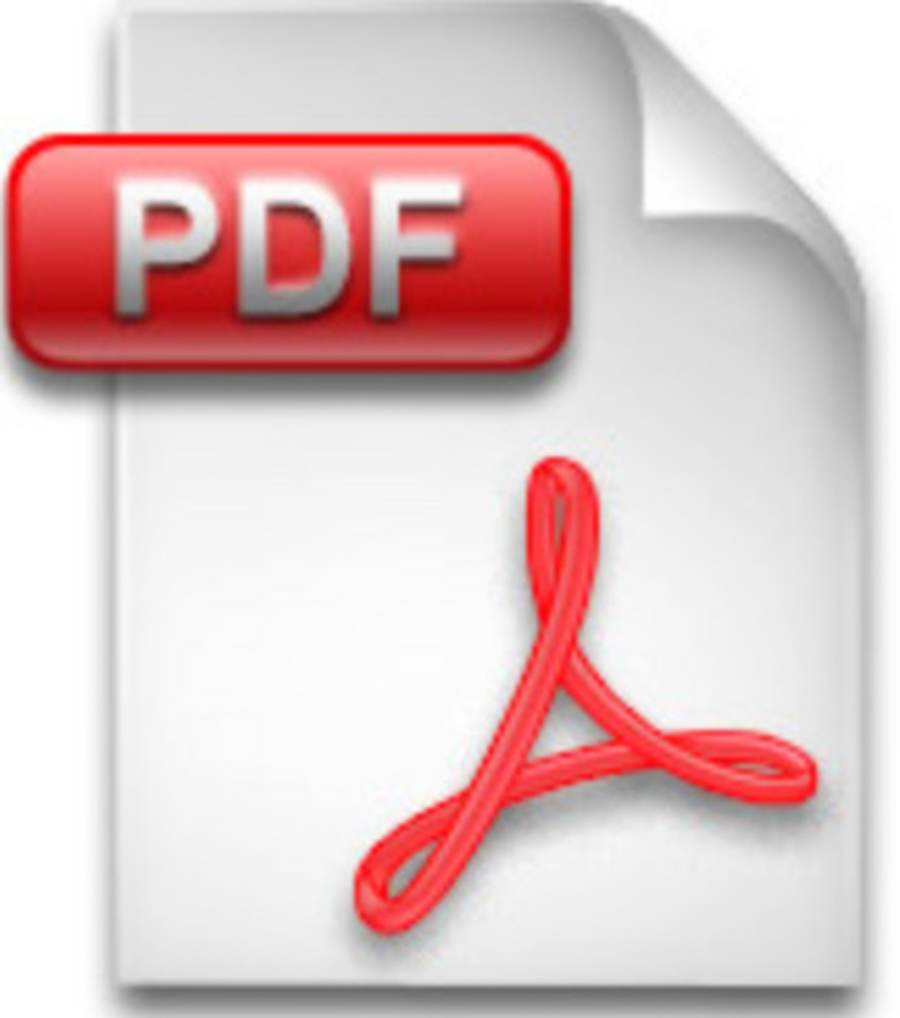 Welcome to our new class!
Summer has arrived and we are eager to embrace our new school-wide topic: The Great Outdoors!
Our classroom embraces a reflective learning style, and is a growth mindset learning zone. We believe in kindness, caring, empathy and the virtues of understanding and accepting others. We believe it is important to think about our actions, both prior to taking them, and in reflection afterwards. We believe our words have power and must be used responsibly. We believe that we can change the world, for the better and the worse.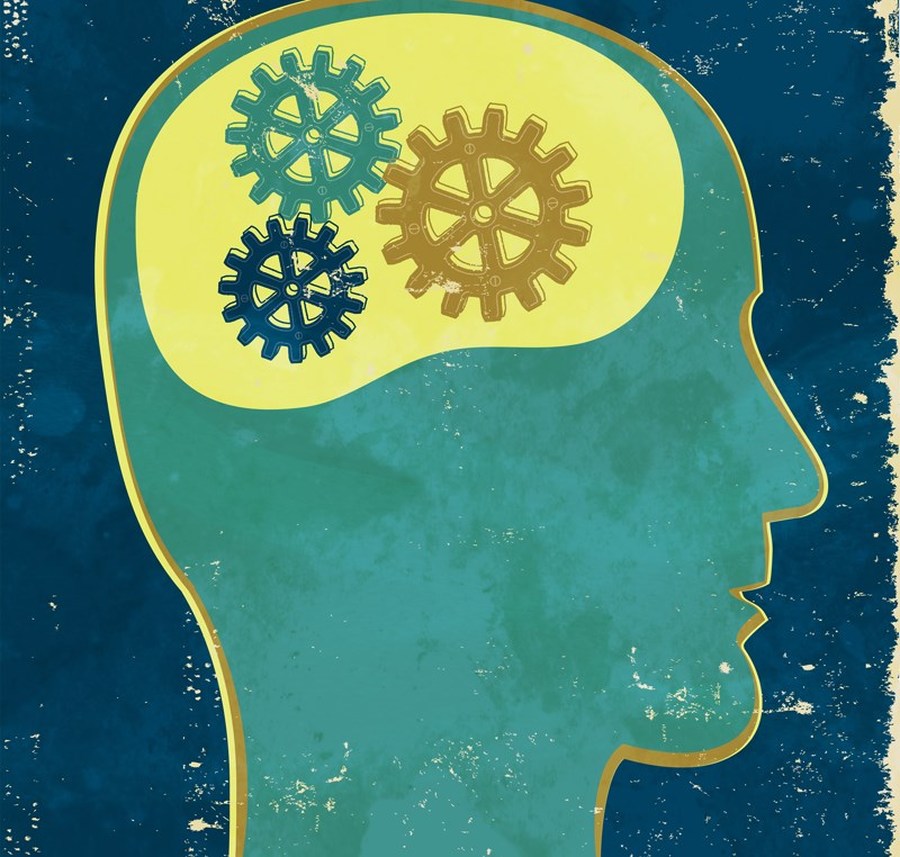 This term our topic is The Great Outdoors and we have been engaging in lots of outdoor learning to fully take advantage of the (little) gorgeous weather! We were lucky enough to take part in a school-wide science week, assisted by Barnwell Secondary School. In this week, we examined the physics of bottle rockets, the chemistry of mixing potions (out of juice) and the biology of how the length of our legs corresponds to our ability to run, sprint and jump.