Year 4
Teacher - Mr Absalom
Teaching Assistant - Mrs Eastwood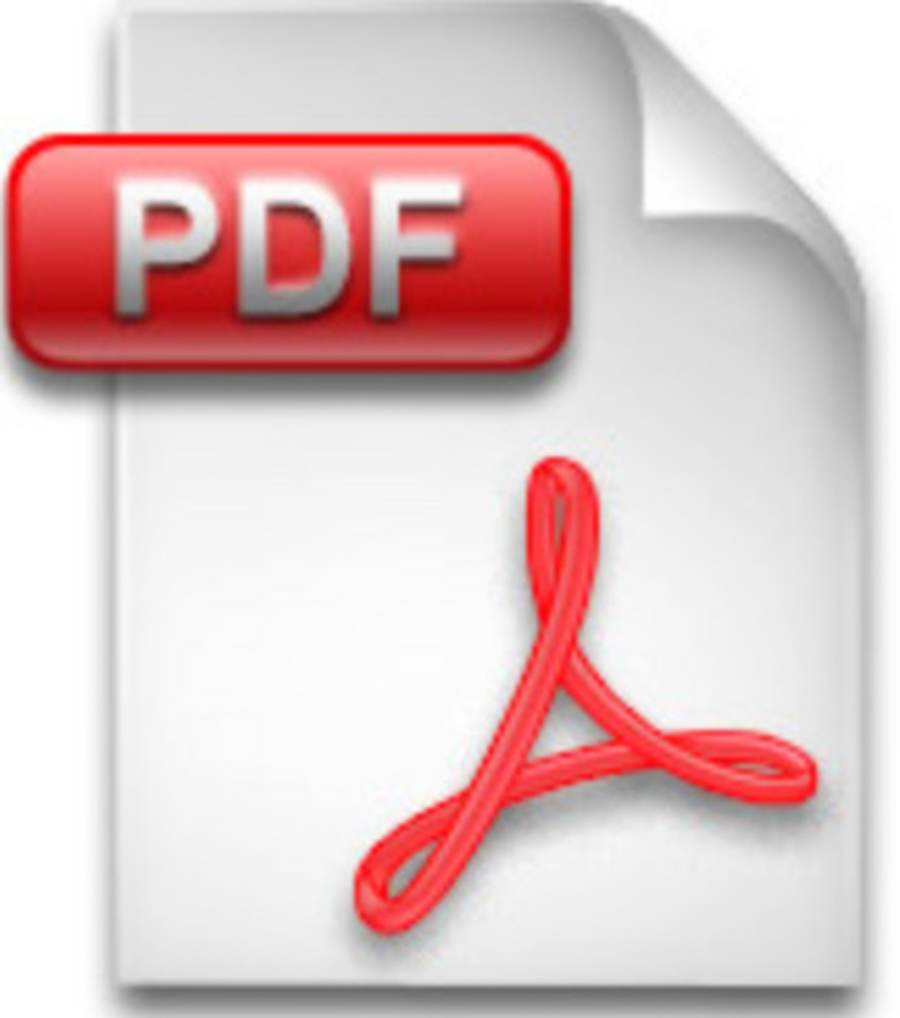 Welcome to our new class!
It's a new year and a new term!
Our classroom embraces a reflective learning style, and is a growth mindset learning zone. We believe in kindness, caring, empathy and the virtues of understanding and accepting others. We believe it is important to think about our actions, both prior to taking them, and in reflection afterwards. We believe our words have power and must be used responsibly. We believe that we can change the world, for the better and the worse.
November and December
We have had a very exciting end to the year! Between the reception and Year 1 Christmas play, some snow days and our visit to the local church for our Christmas church service, we have been studying fractions and learning how to write expanded noun phrases!
We are all looking forward to the new year!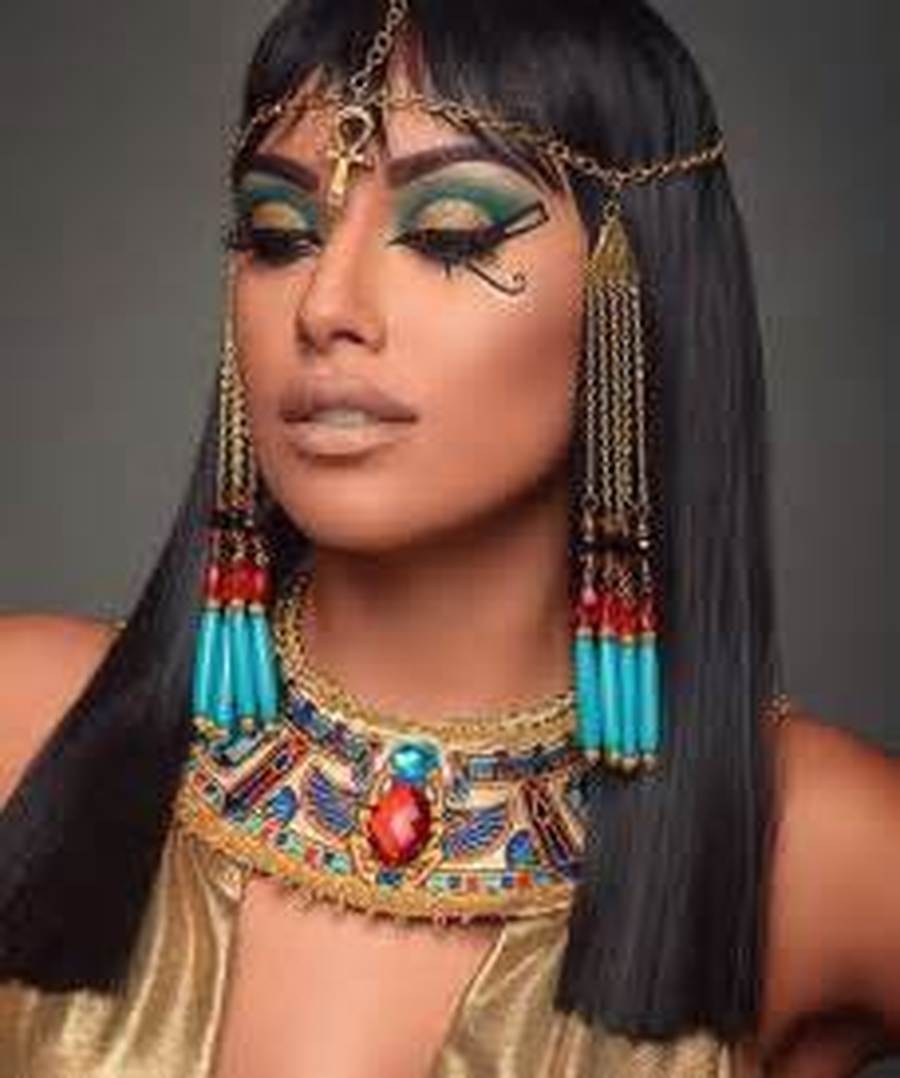 October
As we worked through October, we had a number of discoveries! We learnt about 2D and 3D shapes in maths, creating a series of shapes out of spaghetti and marshmallow. In English, we explored and wrote traditional tales based on folk tales and legends from Africa. The children got to learn a lot about a culture many of them knew little about, and we got to see how these were similar and different from the European and Ancient Greek legends they were familiar with.
In history, we learnt more about Ancient Egypt. We discovered the importance of Tutankhamen and Cleopatra and the children were amazed to learn just how much time the Ancient Egyptian period of history covered.
Enter text...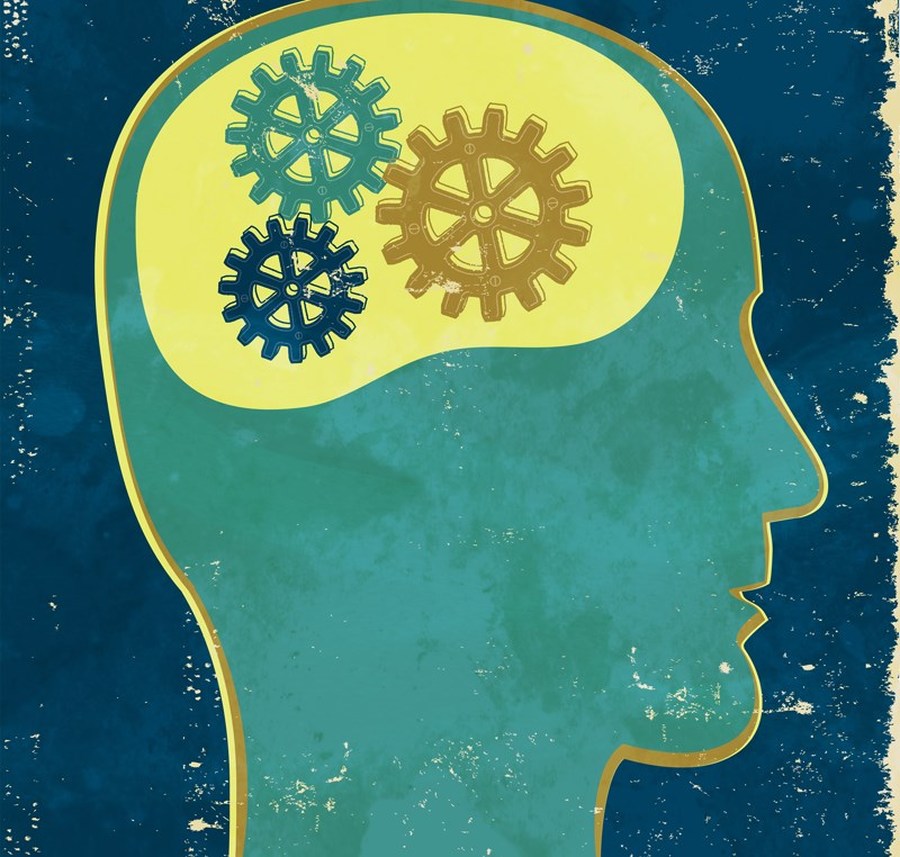 It is the start of a new term and Mrs Eastwood and I are very excited to be working with a new group of children! We have a lot to learn in this first term, and the class are approaching new challenges with enthusiasm already!
So far this term, we have begun looking at a number of basic maths concepts such as place value and the first of the four major operations. In English, we have explore narrative free-form poetry, and begun looking at non-chronological reports. Our history topic this term is Ancient Egypt, and the children have learnt all about Ancient Egyptian society and the mummification process.