Year 2
Mrs Oke - Class Teacher

Mrs Eastwood - Teaching Assistant

Year 2
On Monday 26th July we went on a whole school trip to Whipsnade zoo. We had a great time, saw lots of animals, and had a talk all about animal camouflage. We played a game pretending to be predators sneaking up on a zebra.
We were very excited to have a visit from some two day old turkeys on Wednesday 5th July. Mrs Wakely, and James, brought them into class. We had to be very quite so that we didn't scare them. We got to hold them very carefully. Some of them were very tired from all their visiting and were falling asleep in our hands!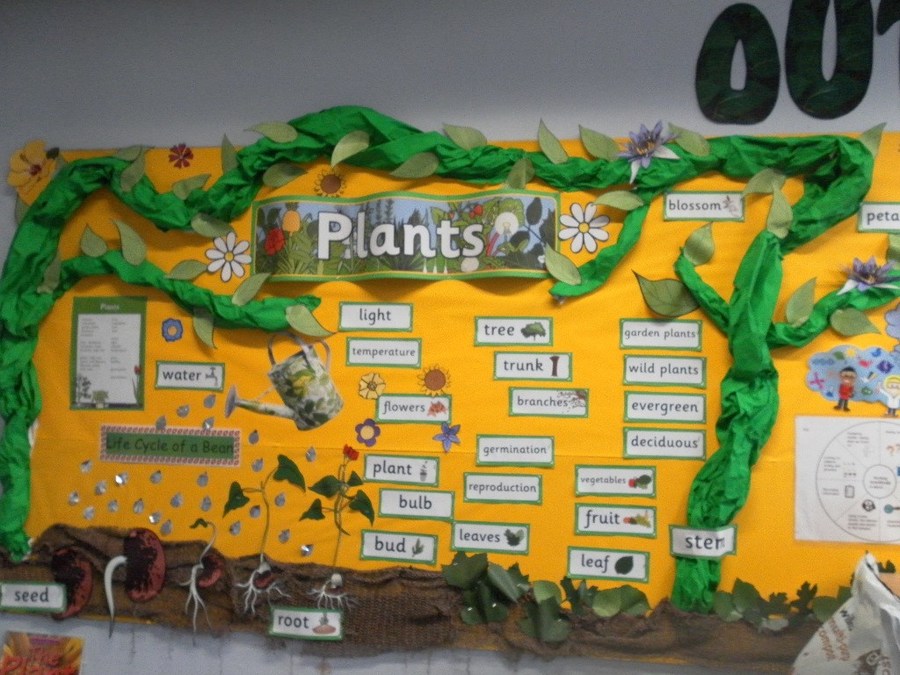 Our topic this term is 'The Great Outdoors'
Welcome to the Summer term here in Year 2. Our topic this term is 'The Great Outdoors', and we will be learning all about our school and village environment. In Science we will be learning about plants and will be planting an assortment of things in our class vegetable patch! We will be learning about what plants need to grow well. We will also be learning about Beatrix Potter and we will have a chance to write our own stories based on animal characters. Our school and village will be explored as part of our geography work, calling for a few fun walks around the village to look at land use and human and physical features.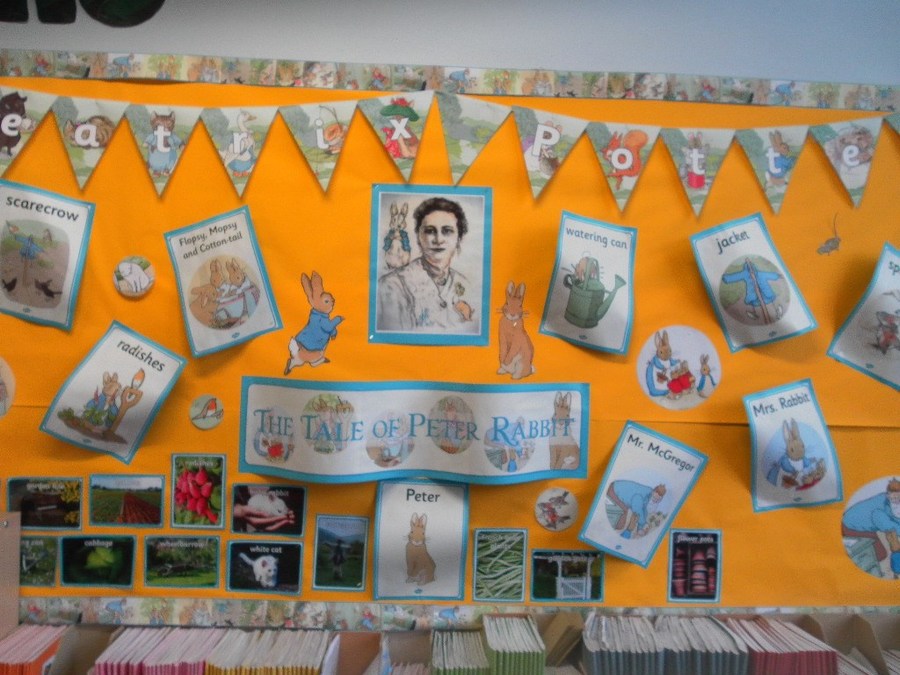 On our first day back at school we made Insect hotels as part of our topic and Design Technology work. We had to put the wooden box together using nails, it was great fun, although Mrs Oke's fingers got hit a few times! Then we painted our box according to our design and then collected materials from outside to fill our insect hotel. We had a great day!
Over the Easter holidays we were set a task to research and present information on a mini-beast or flower. We also had to see if we could create some maths using our chosen mini-beast or flower. Some of our work is on display in the main corridor.
Marble Day!
During the week we earn marbles for great work or behaviour, and when we have 100 marbles in our class jar, we have a 'Marble Day'! We do lots of fun activities on these days.