Year 3
Mrs Patel - Class Teacher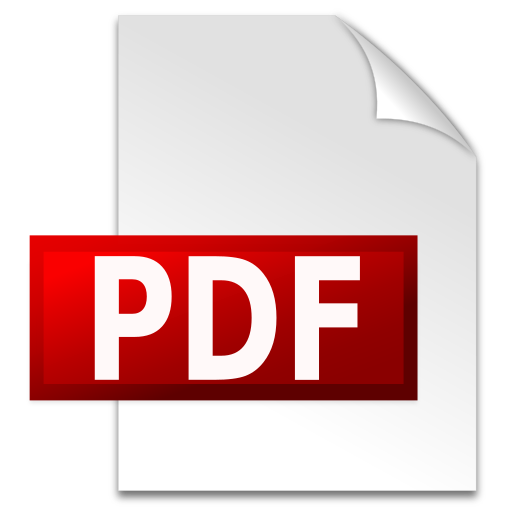 Curriculum Overview - Summer 2018 - Incredible journeys.pdf (393 KB)
Summer 2018
Our whole school topic this term is titled Incredible Journeys. We shall be focusing on learning about the Vikings in History and the journeys they made to invade Britain. We have started to read Around the World in Eighty days in Literacy so that we can write our own Adventure stories.
Our whole school topic this term is titled Out Of This World. We had a great start to the topic with a visit to the Planetarium which actually came to the school. Children had a chance to learn about the planets and stars. Children asked some interesting questions which they will follow up during their lessons this term.
Year 3 will be learning all about natural disasters in Topic lessons. Take a look at the brilliant homework which the children have created as a part of their learning.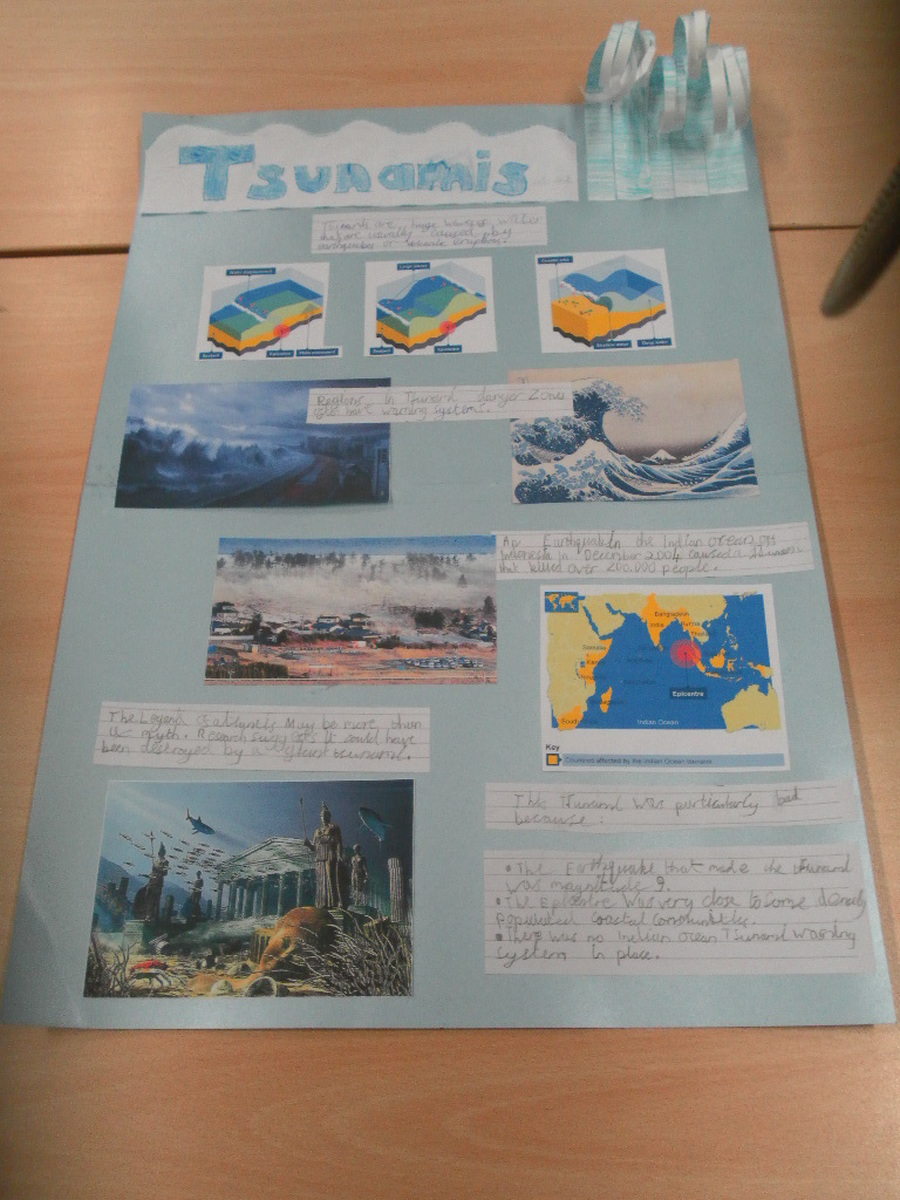 Welcome to Year 3

We are very excited to be starting the year with our topic 'Lost Kingdoms'. Through this topic we will be learning all about the changes in Britain from the Stone Age to the Iron Age.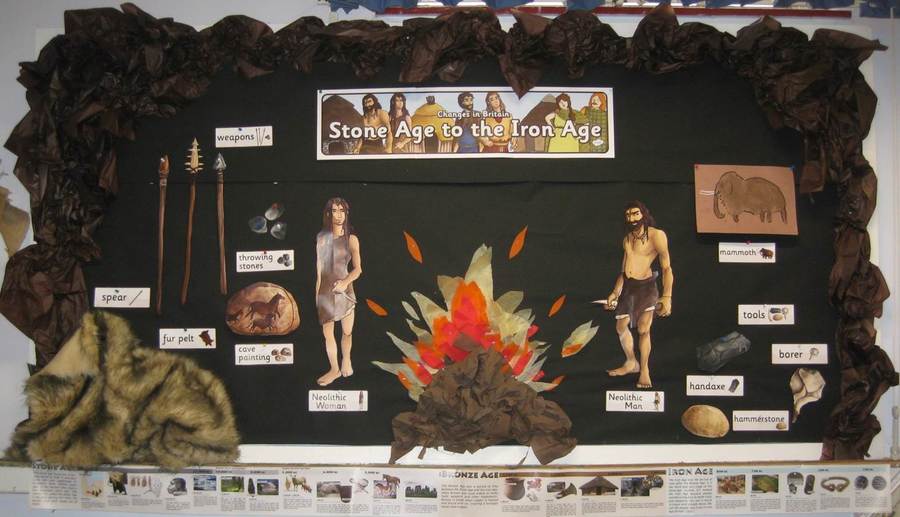 In Literacy this half-term we will be writing our own Alternative Fairytales and instructions based on the book 'How to Wash a Woolly Mammoth'.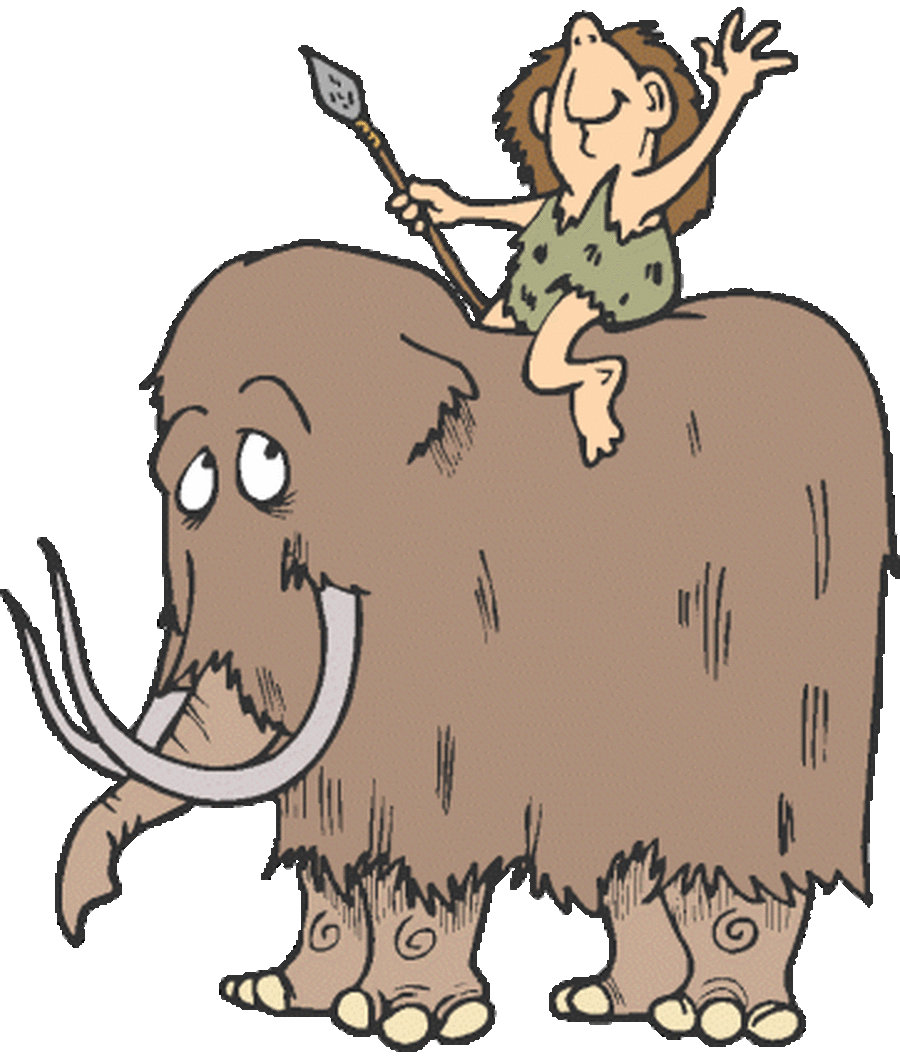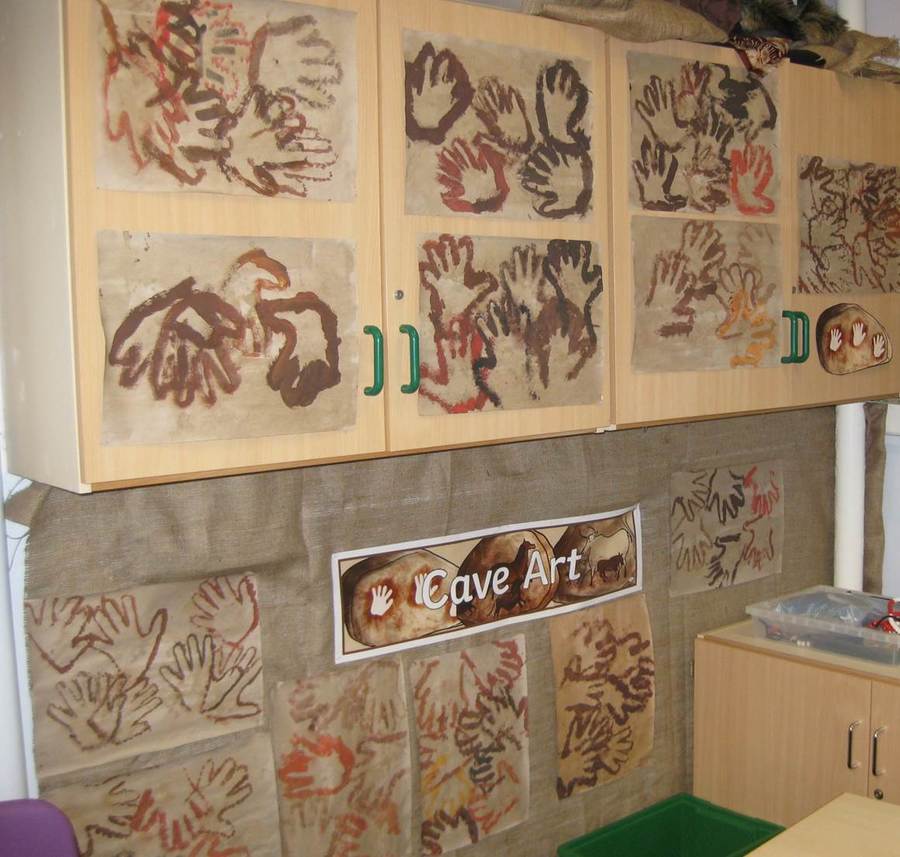 Please take a look at our curriculum map at the top of the page which will tell you about all the other exciting things planned for this term.